Brokers
We are here to provide you and your clients with best in class service as our top priority and unparalleled partnership.
Become a Worldlink Broker
Corporate Non-Owned Application
Supplemental Applications
(if applicable)
Entertainment Aircraft Questionnaire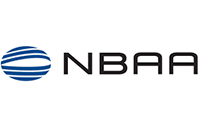 National Business Aviation Association
Founded in 1947 and based in Washington, DC, the National Business Aviation Association (NBAA) is the leading organization for companies that rely on general aviation aircraft to help make their businesses more efficient, productive and successful.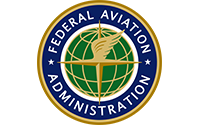 Federal Aviation Administration
The Federal Aviation Administration (FAA) is the national aviation authority of the United States. As an agency of the United States Department of Transportation, it has authority to regulate and oversee all aspects of American civil aviation. The Federal Aviation Act of 1958 created the organization under the name Federal Aviation Agency. The agency adopted its current name in 1966 when it became a part of the U.S. Department of Transportation.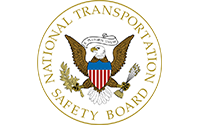 National Transportation Safety Board
The NTSB originated in the Air Commerce Act of 1926, in which the U.S. Congress charged the U.S. Department of Commerce with investigating the causes of aircraft accidents. Later, that responsibility was given to the Civil Aeronautics Board's Bureau of Aviation Safety, when it was created in 1940.
Available at your convenience at any of the contact points below.

Corporate Headquarters
Chicago, IL
Office Locations:
Chicago, IL   Dallas, TX