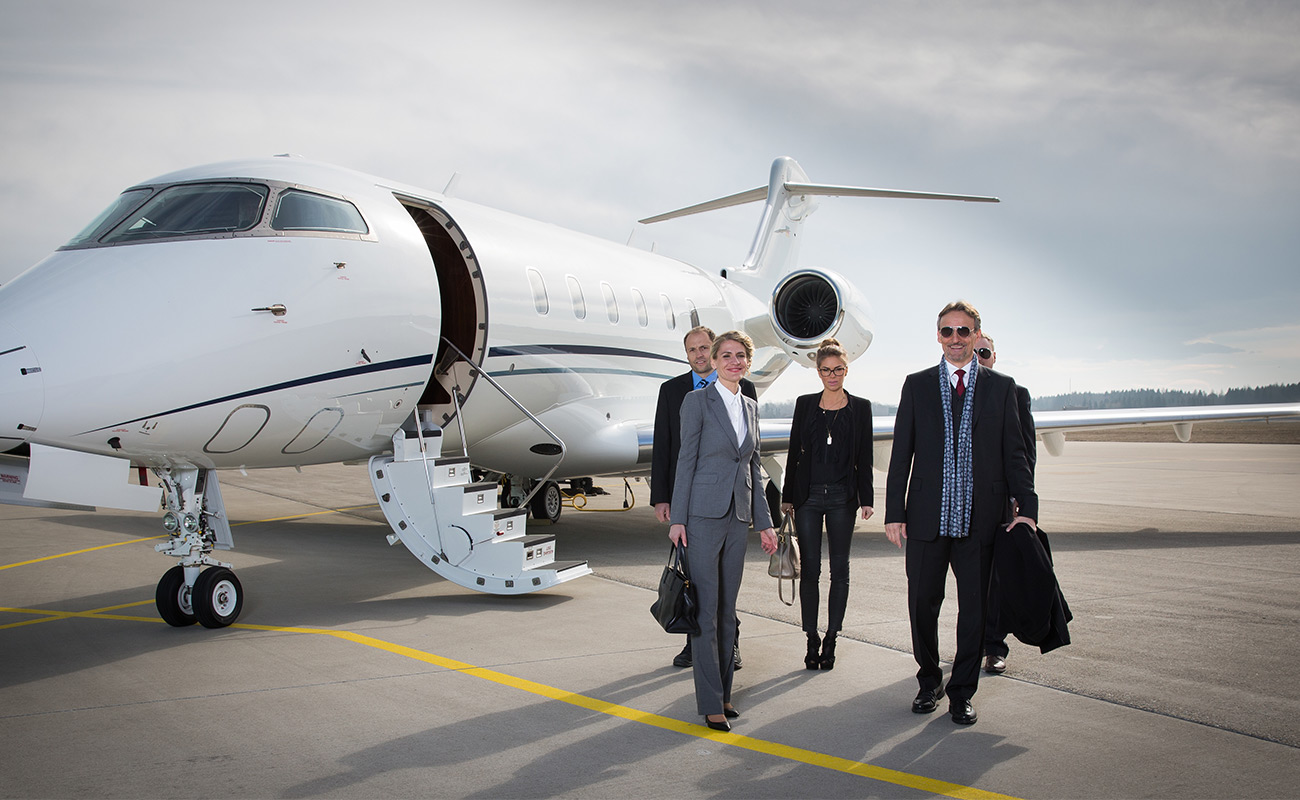 Trust Integrity
Transparency and Relationships are paramount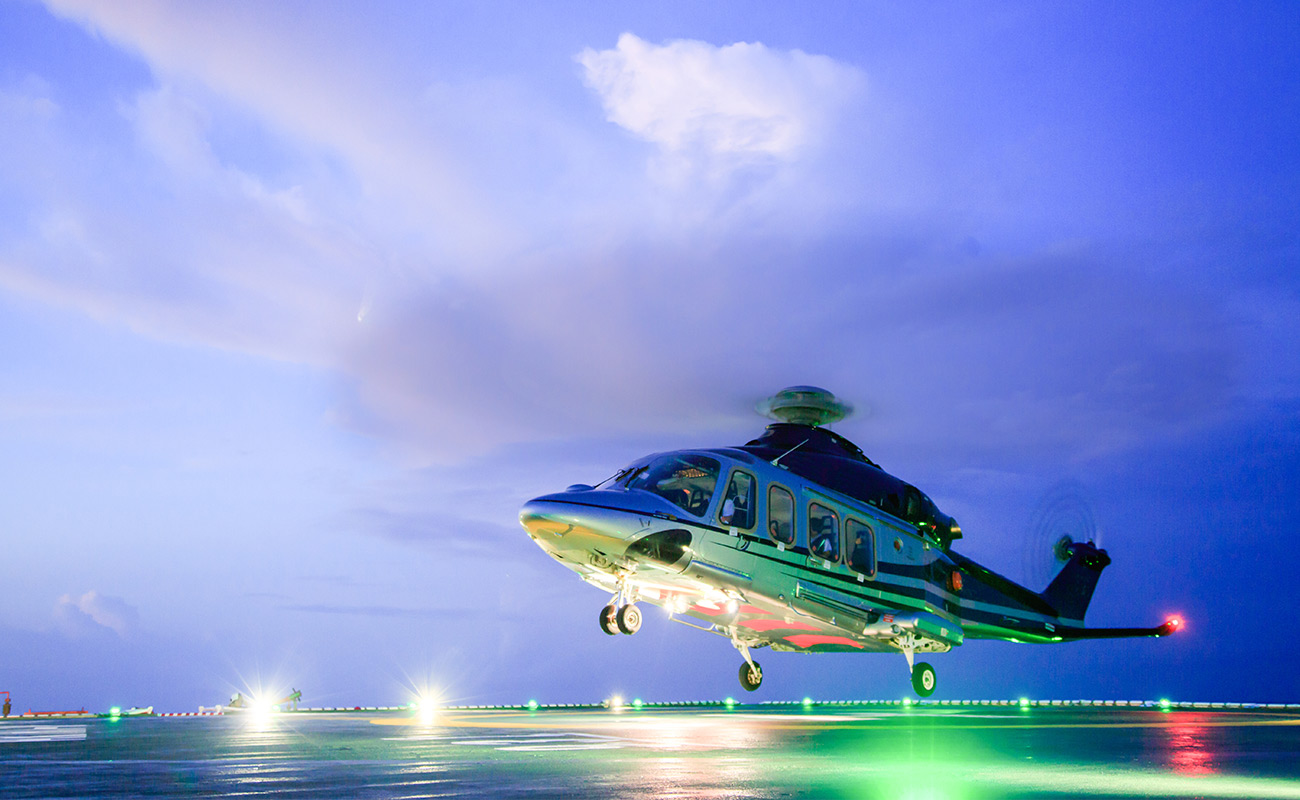 Trust Security
Backed by unsurpassed Financial Strength with A+ (Superior) Rated security
Trust Performance
Significant Underwriting Experience with cutting edge technology and industry leading policy form
Learn how our platform will work for you.
Whether you are chartering an aircraft or hiring an Unmanned Aerial Vehicle (UAV), allow our expert team to employ our unsurpassed technology and expertise to assist you.
Our product can provide you with coverage on an annual basis or on a short-term basis depending on your needs.
We provide peace of mind protection for you and your business interests.
Corporate and Business Non-Owned Aircraft
If you charter, lease or use aircraft for business travel we provide coverage for you as contingent Hull and Liability coverage and limited physical damage coverage.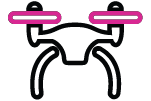 Non-Owned Unmanned Aerial Vehicle (UAV)
If you hire a company to fly a UAV on your behalf, we provide contingent liability coverage for your interests.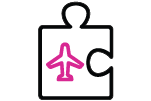 Fractional Ownership Liability
If you have purchased a share of an aircraft that is flown by professionally managed aircraft crews, we can provide contingent Hull and Liability coverage to protect you and your company.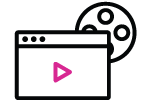 Entertainment
We are the leading provider of Non-Owned aviation coverage for the production community, whether it be using Fixed wing aircraft, Rotor wing aircraft or UAV's.
Helipad
Whether you are a private Helipad owner or a major Hospital for Hotel system we can provide coverage for your heliport.
Insurance tailored for you.
Flexibility in our philosophy is the key to your success. Whether it is for a one-day film shoot using a UAV or protecting your employees and executives traveling around the world, we have a solution for you.
Our years of experience and knowledge lend itself to putting a program together that fits you, so you can concentrate on your important business endeavors.
Available at your convenience at any of the contact points below.

Corporate Headquarters
Chicago, IL
Office Locations:
Chicago, IL   Dallas, TX